Learn about new listings, open houses & events
Join
Featured Homes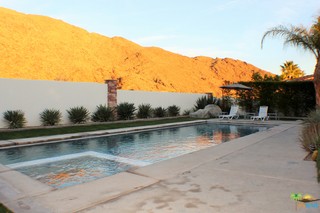 ...Read More
In The News
Like No Other Real Estate Brokerage in the Coachella Valley
Leaskou Partners officially opened for business on August 5, 2013, following an adventure of construction from the ground up using the finest materials possible.
Leaskou Partners provides a state-of-the-art work environment unlike any other in the Coachella Valley. Our "Partner" Realtors have been selected on their abilities to provide you with the best real-estate transaction possible. Stop in today for a confidential no obligation assessment of your home.
Contact
Windermere Real Estate |Leaskou Partners has a national and global reach while still maintaining a boutique quality. With offices in Palm Springs and Rancho Mirage we can better serve the Coachella Valley, and all of California. Our Realtors have participated in the successful closings of over 1 Billion dollars in Real Estate.
200 N. Sunrise Way
Palm Springs, California

760.646.8886
info@LeaskouPartners.com